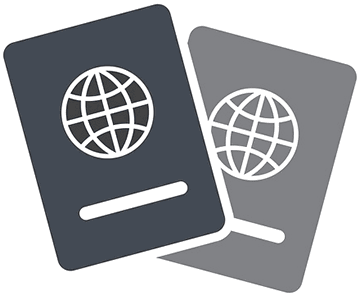 All foreign visitors desiring to enter Japan must have a valid passport. Depending on citizenship, and the duration and reasons for your stay, you may need to obtain a visa before coming to Japan.
Visitor Visa Requirements
For up-to-date visa information, please visit the
Ministry of Foreign Affairs of Japan website
Conference Invitation Letter
If you need a letter confirming your participation to MEMS 2022, please email
visa@ieeemems2022.org
and we will correspond with you regarding the necessary documentation. You must register for MEMS 2022 before the documentation will be sent.